Our flagship podcast Blacticulate features young UK Black* professionals where we find out how they do what they do, so you can too. Please note that this podcast series is currently on hiatus, but the content is still timeless.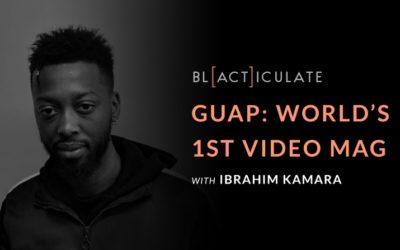 In this episode, Ibrahim shares how he co-founded GUAP: the world's first video magazine, the tools/resources he uses, and most importantly the mindset we needed to start our own media company, too. Watch the full episode here: Or listen to the full episode here: You...
read more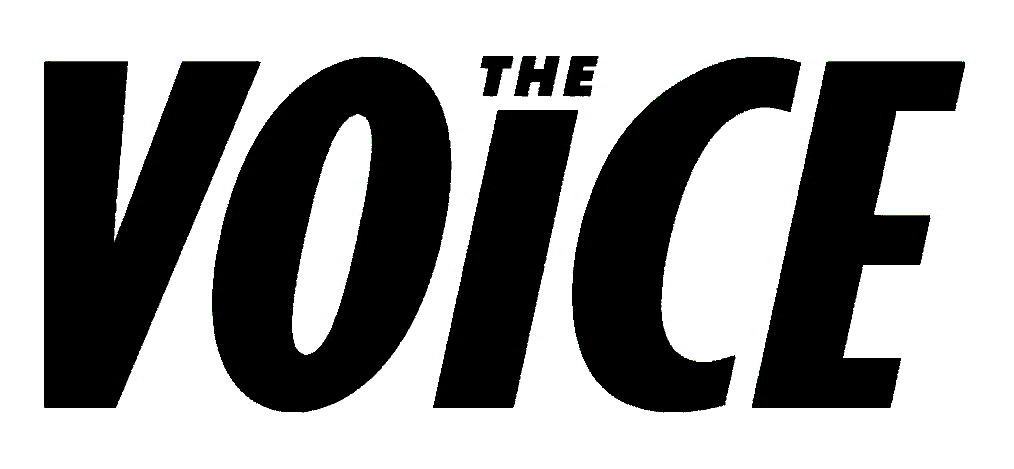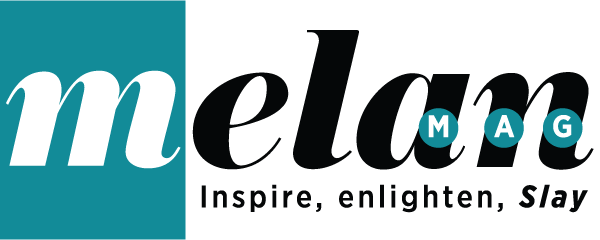 Drop us a line if you're interested in making a podcast and growing your brand, product or services.