Planning your podcast
The biggest misconception of podcasting is that the average person can simply set up a microphone, share their thoughts on the news of the day or pop culture, and instantly find an audience. To start a podcast takes hard work, and more work, and more work, and mo— (you get my point) so this lesson is to understand
Why do you want to start a podcast, 

What makes a good podcast and

How to define and plan your podcast
Recording your podcast
As with most things in life, getting the right tools can only take you so far. The real advantage is using these tools the right way so you get the most out of your investment. This lesson will cover
Essential tools needed to start recording a podcast

Setting up a recording studio from home

Best tips when recording audio/sounds'
Producing your podcast
Producing and specifically editing is crucial to a great podcast that's free of mistakes (long silences, erms and ahhs) and/or forcing your listeners to continually adjust their volume. This process is usually the most time-consuming aspect of podcasting and simply put the more you do it the more efficient you become (there are no shortcuts!). Therefore, this lesson will cover
Digital audio workstations (DAWs)

Setting up templates using Adobe Auditions

Editing tips using a pre-recorded interview
Publishing your podcast
How exactly does the audio you record go from your computer all the way to Apple, Stitcher, Spotify, and the rest of the podcast directories? Well, this lesson will cover just that and,
3 major podcast hosting platforms (free and paid),

The pros and cons to the abovementioned platforms

A live demo on how to publish your podcast
Promoting your podcast
Gone are the days where you build and they will come because with so much content being made you have to let people know your podcast exists. This lesson will cover
Creative ways to promote your podcast

Best platforms to publish your podcast and 

Boosting your promotion with paid-marketing efforts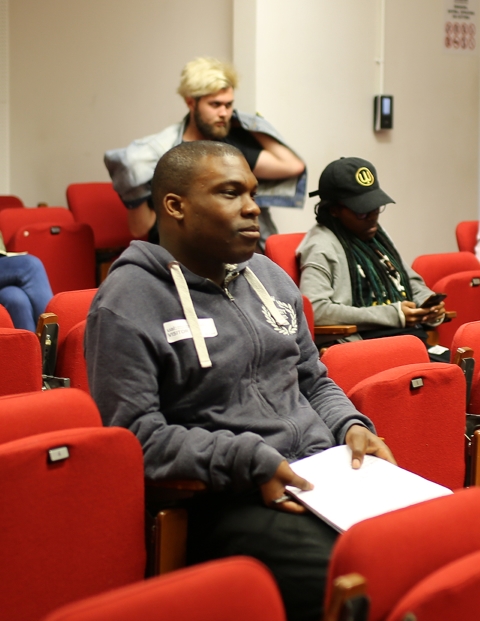 How to prepare and write a CV
On this course, you'll learn how to identify your strengths, skills and experience to make your CV stand above the rest.
How to write a Cover Letter
On this course, you'll be giving a step-by-step guide on how to build a cover letter when applying for the job you want.
Presenting for any occassions
On this course, you'll learn how to prepare and present your work to engage with any type audience(s).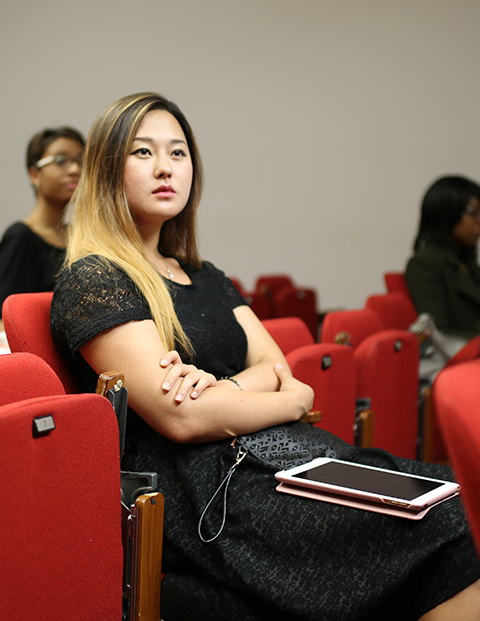 Fundamental SEO for SMBs
On this course, you'll learn the essential practices to optimise your website so you're found on search engines (Google!)
Best Social Media practices for SMBs
On this course, you'll be giving principle to use on social media platforms that is/are best for your brand, service or product.
Business decision-making using Data
On this course, learn how to use the data from Google Analytics to make better-informed business decisions.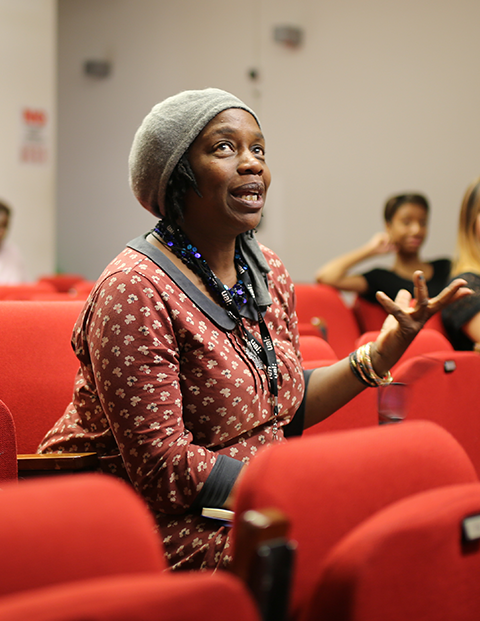 Drop us a line if you're interested in making a podcast and growing your brand, product or services.