Help us make a difference
We're asking for your support to help us produce future podcasts, workshops, and events. So if we've added value to your life then please kindly donate as much as you can because it makes a huge difference.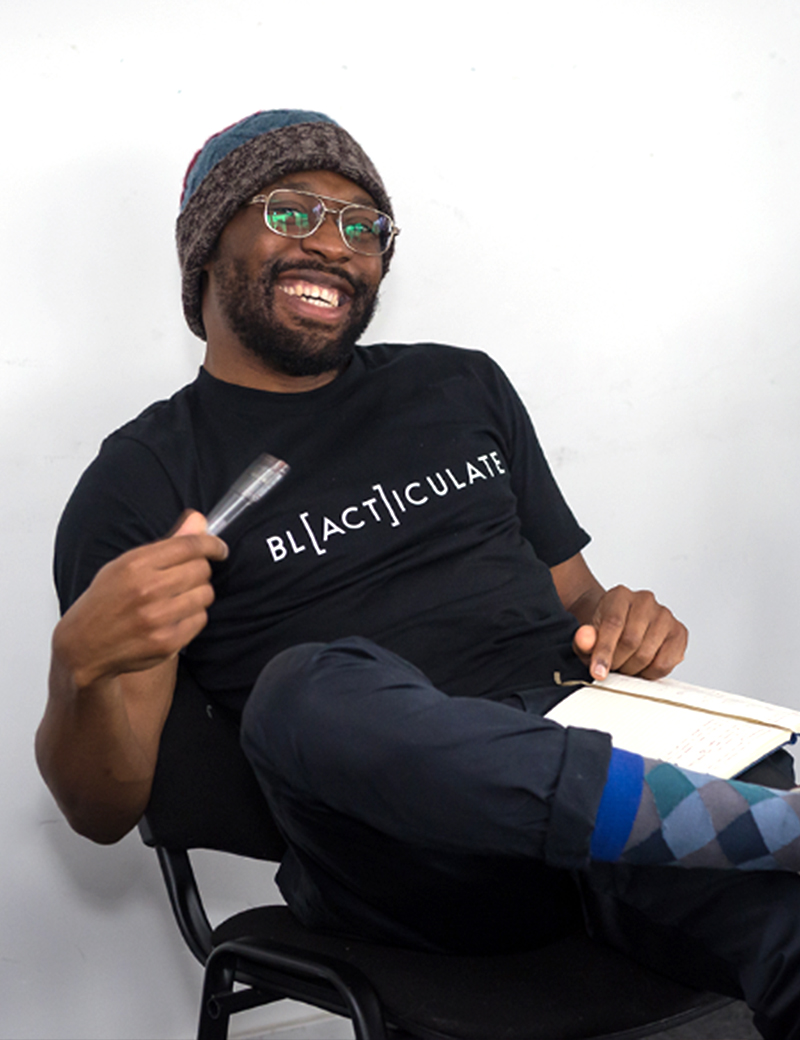 We aim to always provide Black (read: underrepresented) positive stories that might elevate us all, and if you find us missing the mark then please call us out, because we definitely need guidance.
That said, we're a business that needs your support so if we've added any value to you then please kindly donate and/or follow us via Twitter / Instagram / Facebook, and share our work because it really does help us grow.
Lastly! If you donate money (more than £20), we will send you a Blacticulate t-shirt (see photo on the left) as our way of saying THANK YOU! for being awesome.
If you donate more than £20 we'll send* you a Blacticulate T-shirt
as our way of saying THANK YOU for your support.
* shipping fee may apply for international delivery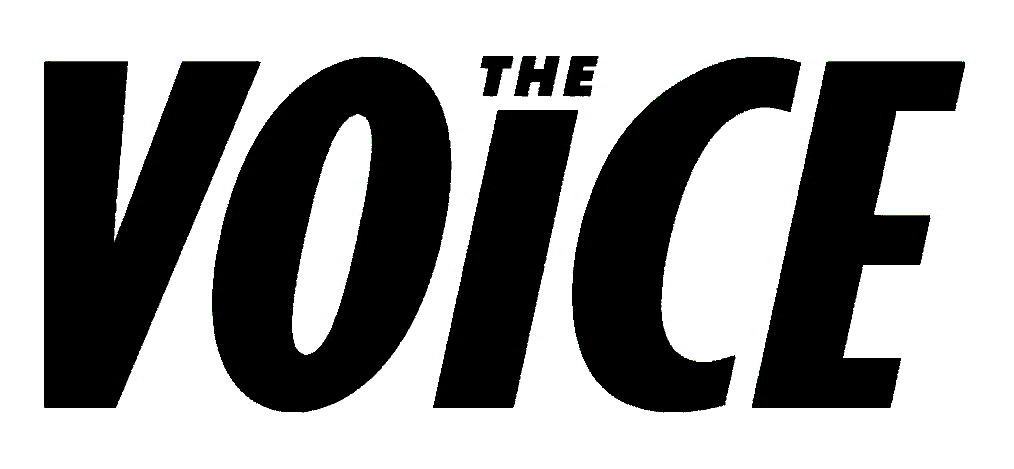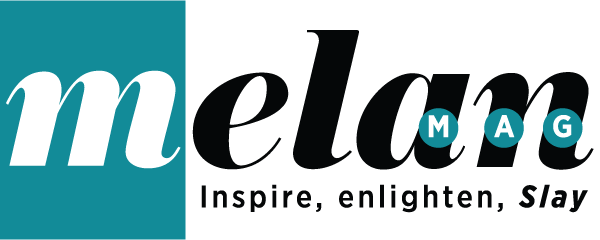 Drop us a line if you're interested in making a podcast and growing your brand, product or services.