If you would like to learn how to tell your story then 
please get in touch because we'd love to hear/help you.
If you're not sure that's OK too – either way, let's talk 🙂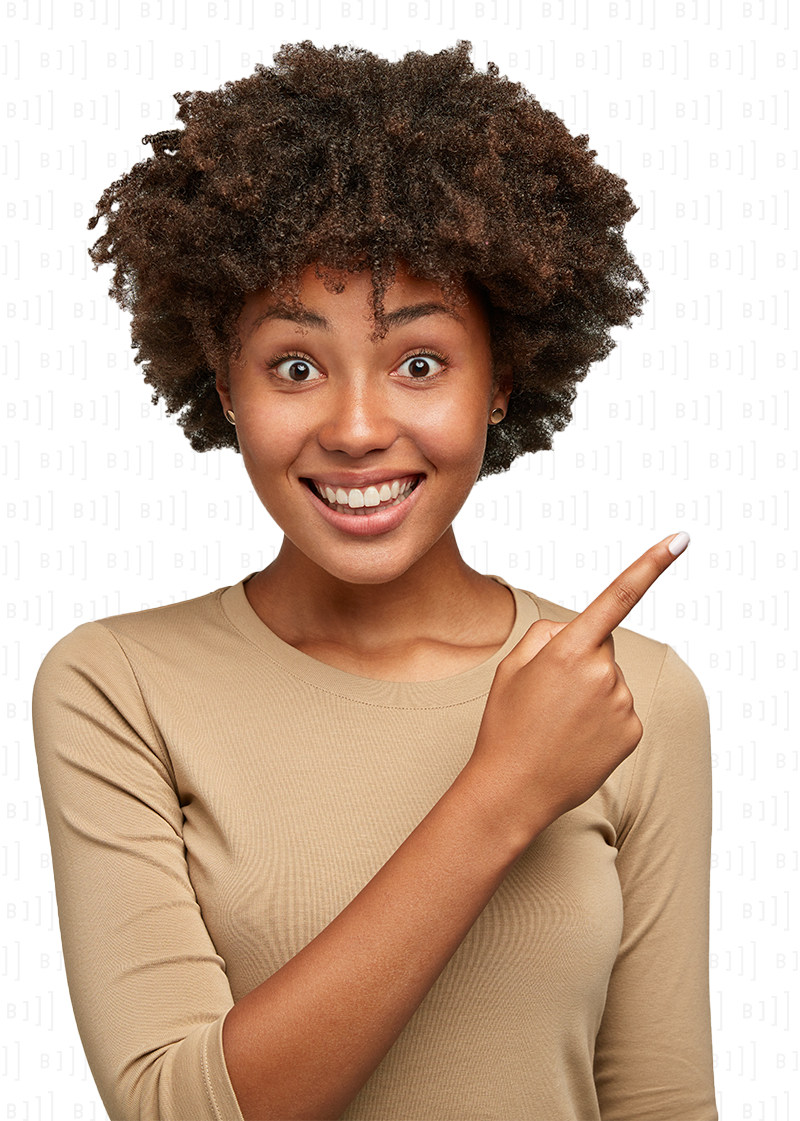 How can we work together?
First, thank you for wanting to work together, and if you're about empowering and upskilling underrepresented communities, we'd like to work with you too. Please send us your proposal via email at
[email protected]
 – we look forward to hearing from you.
What makes Blacticulate different?
We're not different insofar as our mission is to help empower and upskill our [Black] community, and we welcome other platforms and services who want this too. However, our difference lies in the ability to work effectively within the limitations of your budget, resources or time. To find out exactly how – get in touch for a free consultation.
Are all Blacticulate workshops accredited?
Yes, all our training classes/workshops are AQA level 3 accredited.
You had me at Blacticulate so how can I help?
We're blushing over here, but seriously, we welcome any help in the following:
Donating as much as you can here
Sponsoring or Partnering with us at our next BL[ACT] Truths event
Recommending individuals to be featured on Blacticulate podcast
And we're looking for a PR expert, Sound Engineer, and Business Developer – if you're any of the above, hit us up here.
How much should I donate?
This is such a hard question, but we have a quick exercise that might help determine how much you 'could' donate to us – are you ready?
OK! Now without checking your bank account, do you know how much you have within the following range:
£10 – £20
£50 – £100
£100 – £500
If you do not know within the above-mentioned range then it stands to reason that you won't miss it, per se, and therefore we'd be glad to receive any amount within that range. Erm, we hope this helps you, and thank you in advance because the money really does allow us to do more events, workshops (for free) for those in need, and produce higher quality podcasts.
Where can I get a Blacticulate T-shirt?
We are not selling Blacticulate t-shirts, yet. However, if you donate £20 or more then we will gladly send you a free T-shirt (international shipping fee will apply, sorry) as a BIG THANK YOU for your support. Visit our donate page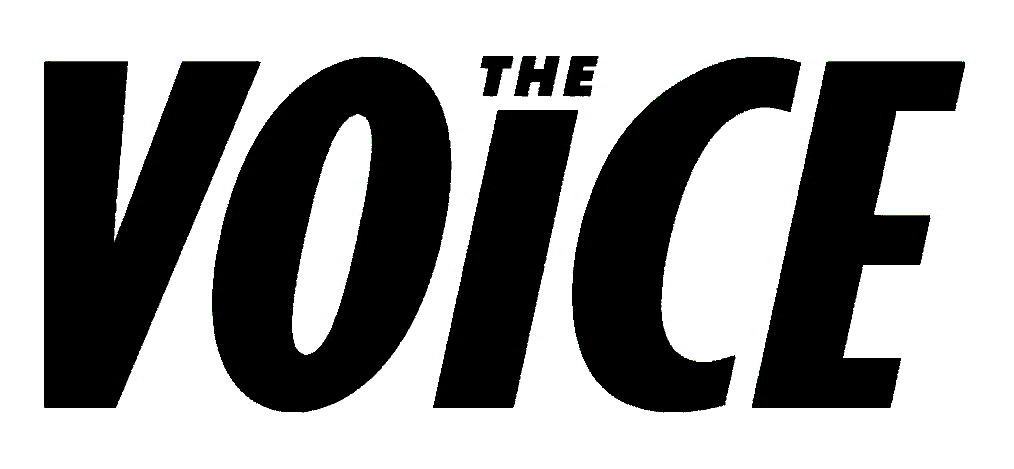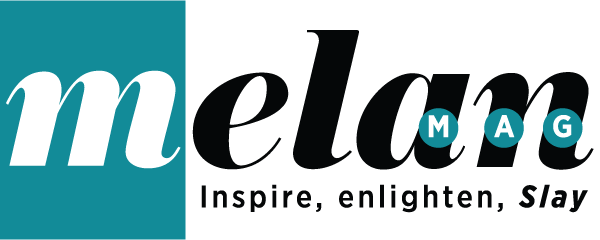 Drop us a line if you're interested in making a podcast and growing your brand, product or services.