We amplify Black stories and positive actions.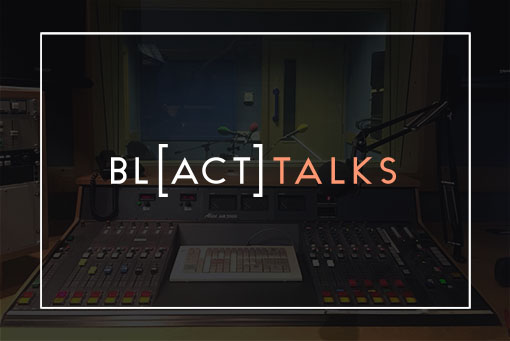 We produce podcasts that focus on positive stories for educational institutions and companies looking to reach underrepresented communities.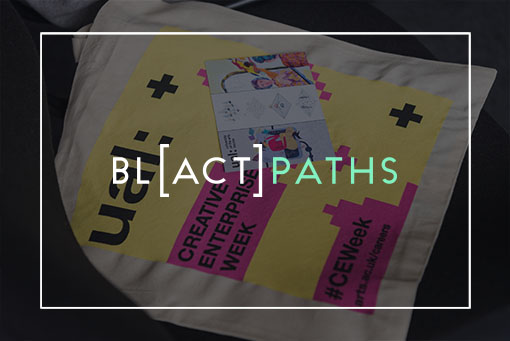 We provide skills and career-related workshops for educational
institutions, SMEs, and Individuals, looking to grow their business.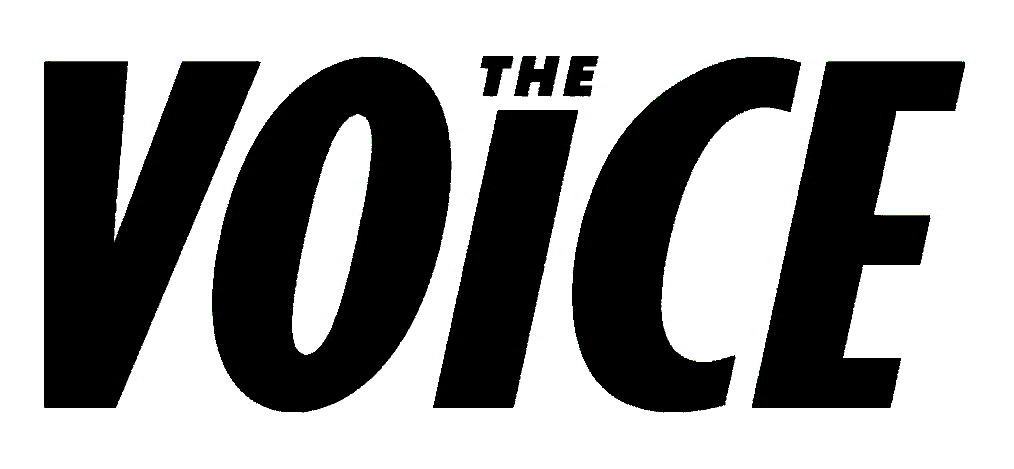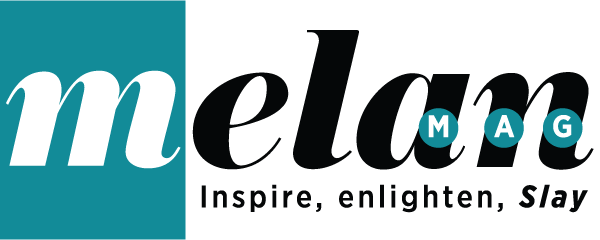 Drop us a line if you're interested in making a podcast and growing your brand, product or services.