We focus and elevate Black stories and positive actions.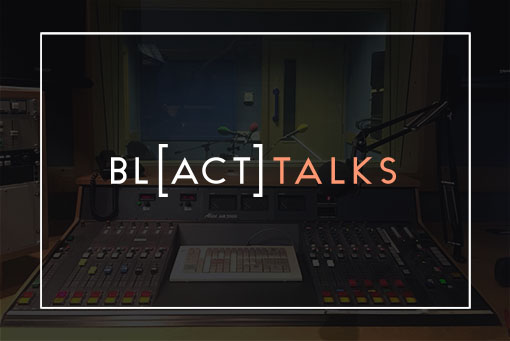 We produce podcasts that focus on positive stories from Black* communities. Our first podcast, Blacticulate, features young UK Black professionals; where we find out how they do what they do so you can too.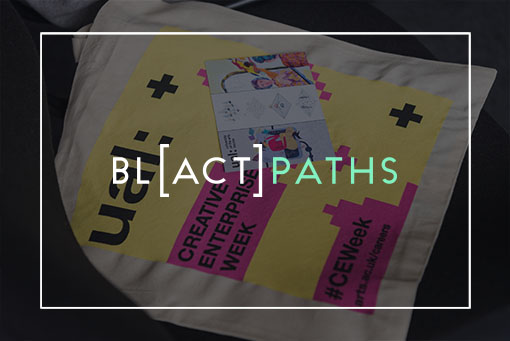 We facilitate skills and career-related workshops, for educational
institutions and companies, that empower and/or up-skill individuals for professional success.
We're looking for young professionals that can help us grow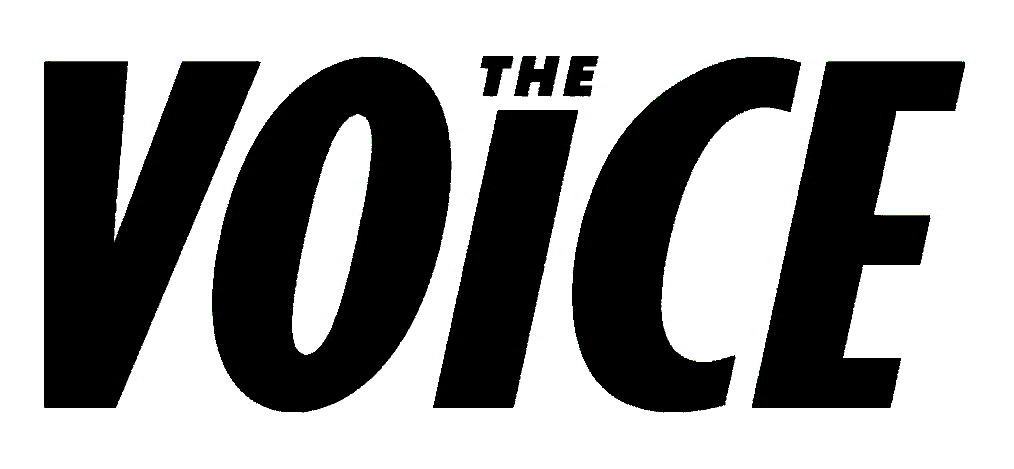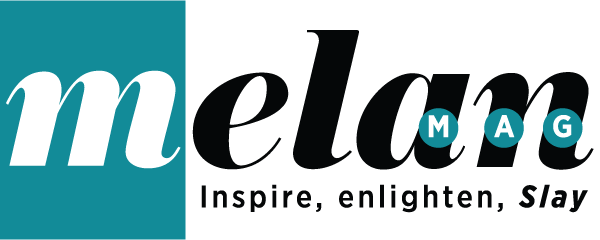 Drop us a line if you're interested in telling your story and growing professionally