We produce podcasts for organisations and individuals (often from underrepresented communities) looking to tell their unique and diverse stories. Please drop us a line if you'd like help producing a podcast, too.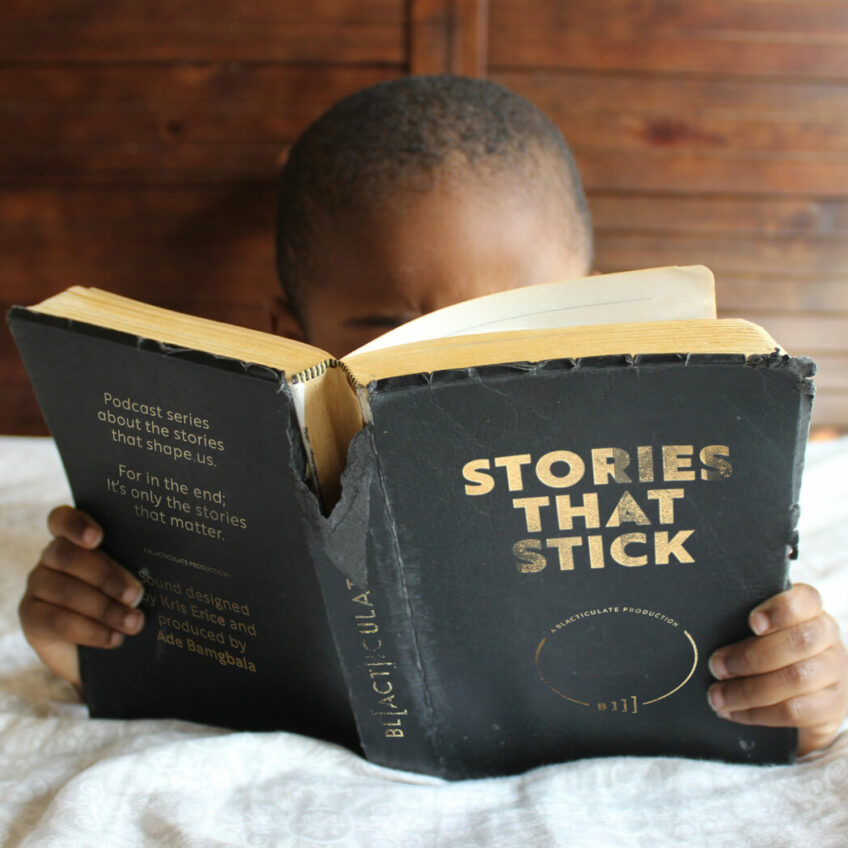 Stories that Stick
A podcast series about the stories that shape us; For, in the end, it's only the stories that matter.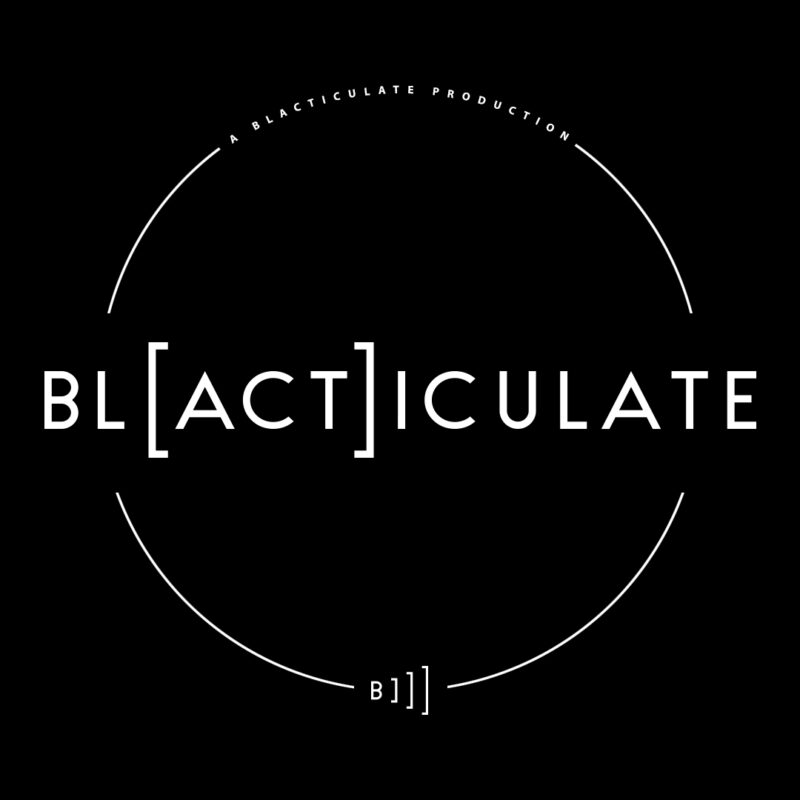 Blacticulate
A series featuring UK Black professionals, finding out how they do what they do so you can too.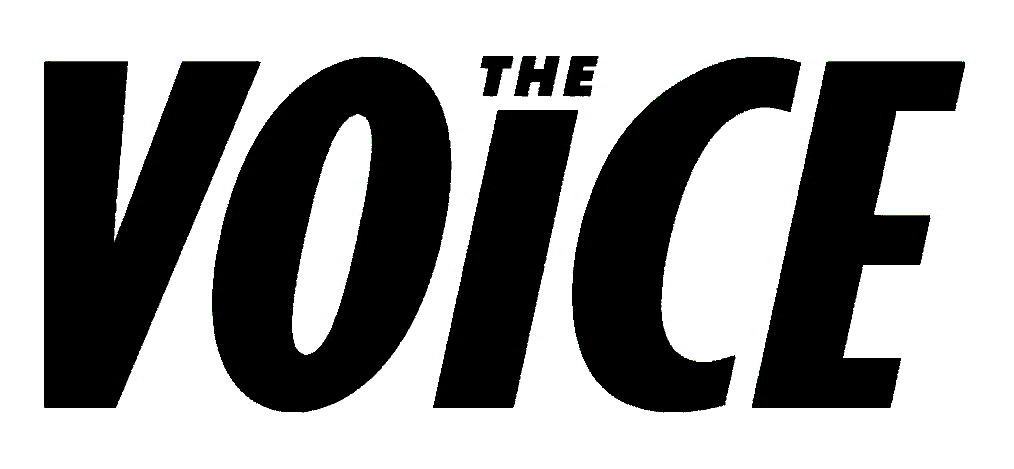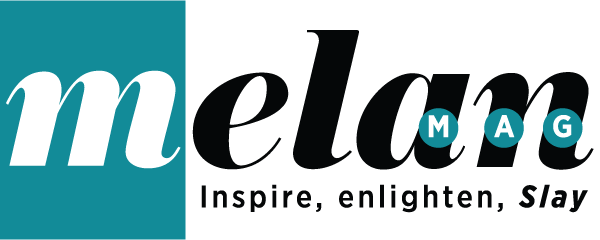 Drop us a line if you're interested in making a podcast and growing your brand, product or services.