Blacticulate Ltd is a platform that focuses and elevates,
via podcasts and workshops, positive Black* stories. And
you'd be right to ask 'How Sway! How?' (culture points)
We've been instructed not to say too much (if anything at all) because "Blacticulate is not about me [Ade] it's for all of us. I'm simply here to help however I can – does this sound pretentious? You know what write whatever you think is best."
OK! Our founder, Ade Bamgbala, started Blacticulate Ltd because he believed there needed to be more platforms that focused and elevated positives stories from BAME communities.
Thus, we started a podcast that featured young UK professional stories from BAME communities, finding out how they did what they did so listeners could too.
In addition to the podcast, we created offline workshops that teaches individuals how to tell their story so it can be found and heard, online, for personal or professional success.
Before we go, Ade did instruct us to ask you to get in touch if you are someone that would like to teach, learn, and/or simply want tell your story through audio/podcast medium. To get in touch email – contact@blacticulate.com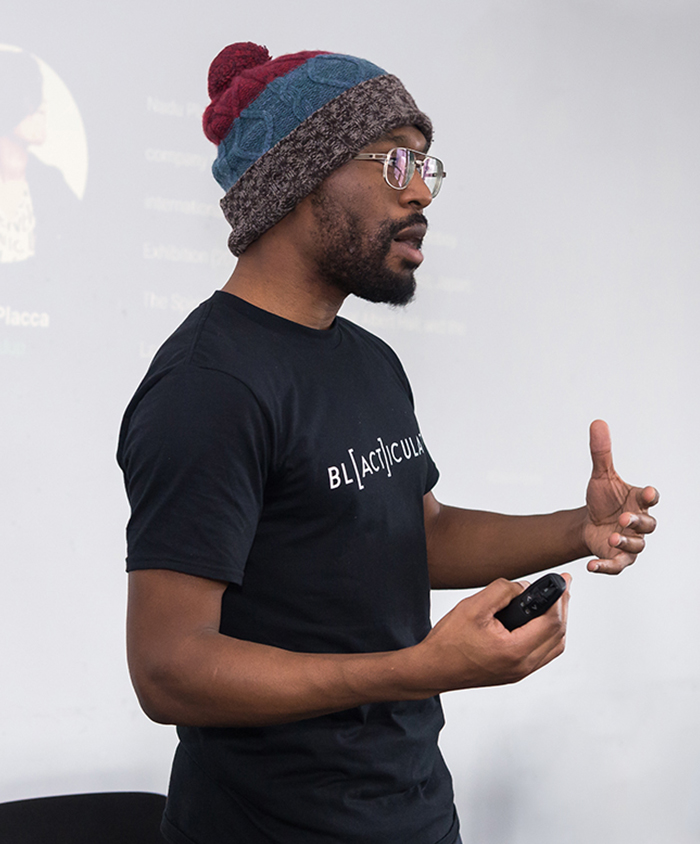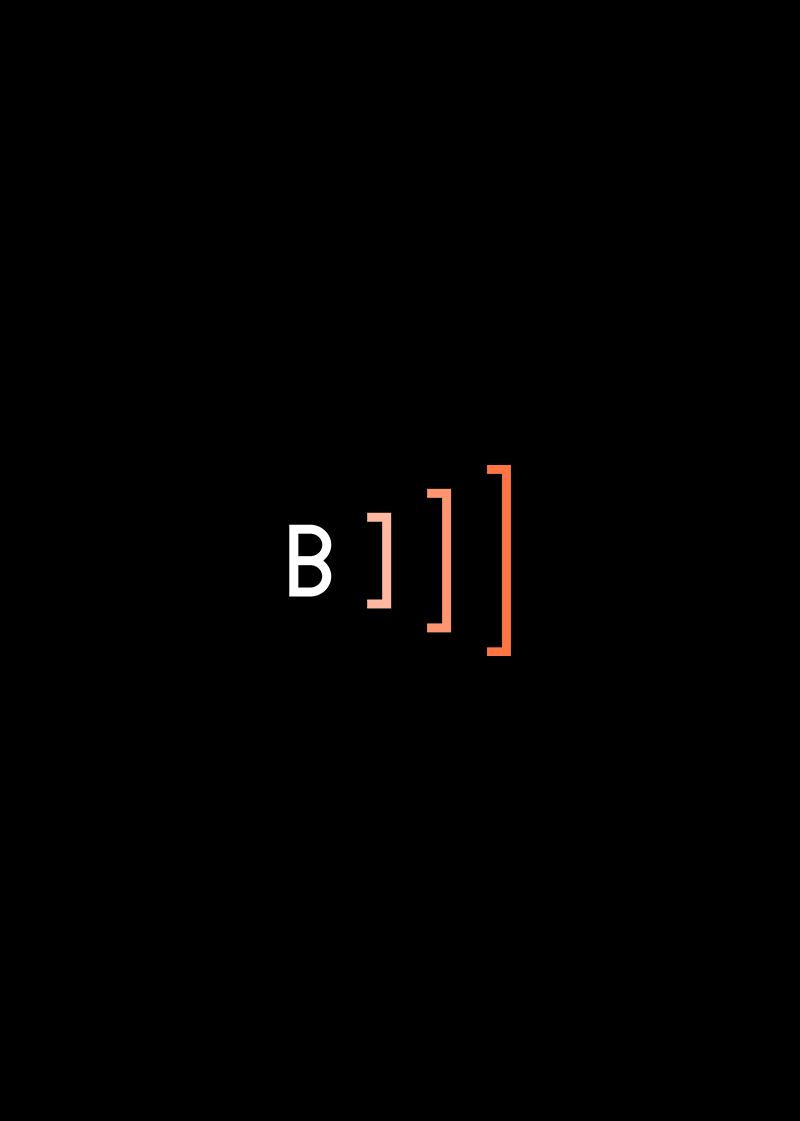 We produce podcast for companies and our own podcast Blacticulate features young UK Black professionals. It can be found on Acast, Apple podcast, Soundcloud or wherever you listen to podcasts.
We work with educational institutions like
U
niversity of Arts London
 and independent companies like 'The Photographers Gallery:
DEVELOP
' on delivering accredited career and skills-related training/workshops, and motivational talks.
In addition, we can help individuals/companies get their  courses  AQA accredited – an independent education charity and the largest provider of academic qualifications taught in schools and colleges. For more info on accreditation, get in contact with us today.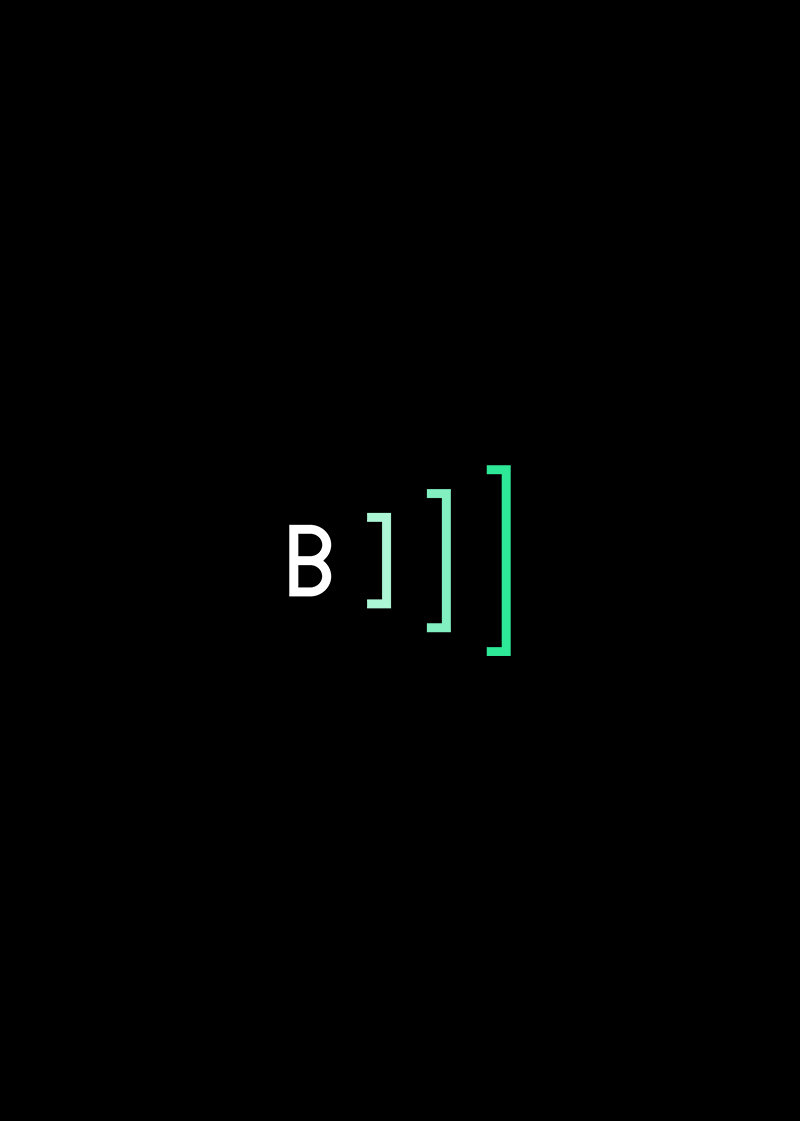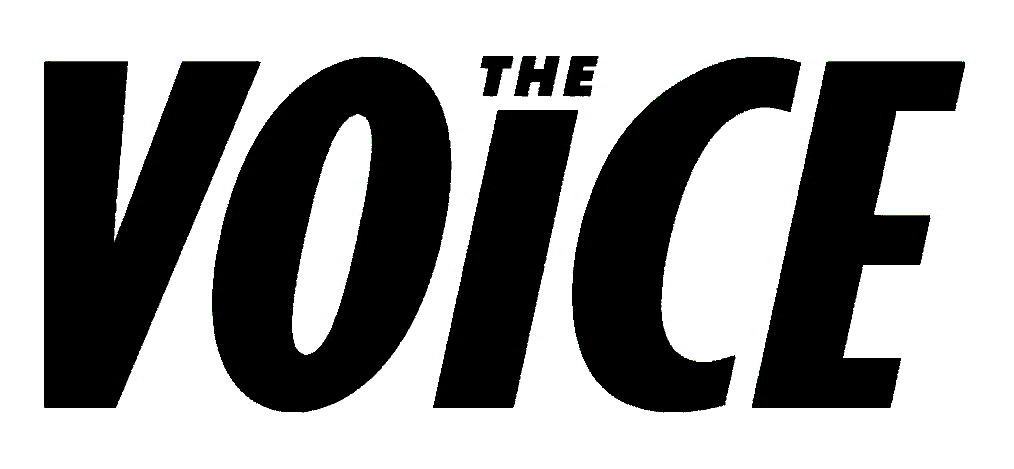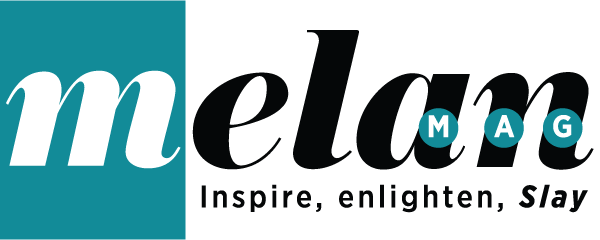 Drop us a line if you're interested in telling your story and growing professionally