Blacticulate Ltd is a platform that focuses and elevates,
via podcasts and workshops, positive Black* stories.
We've been told not to say too much about our founder because "Blacticulate is not about me [Ade], but for all of us – wait! Does this sound pretentious? In fact, write whatever you think is best".  So, without further ado, meet our founder Ade Bamgbala. 
Ade started a career in Digital Marketing working for the United Nations, Google, Natwest, to name but a few  companies. And after 10 years, he started Blacticulate with the sole aim of elevating positive stories from BAME communities in the UK.
How?
We create Podcasts  that share positive stories from young UK professional from underrepresented communities. And, we  facilitate bespoke  Workshops that teach individuals how to grow their business, careers or confidence through the power of storytelling, digital marketing, podcasting, and much more.
Lastly, Ade is a good guy (he told us to say this) and loves to meet individuals looking to help underrepresented communities so if this is you, too, then email him on ade@blacticulate.com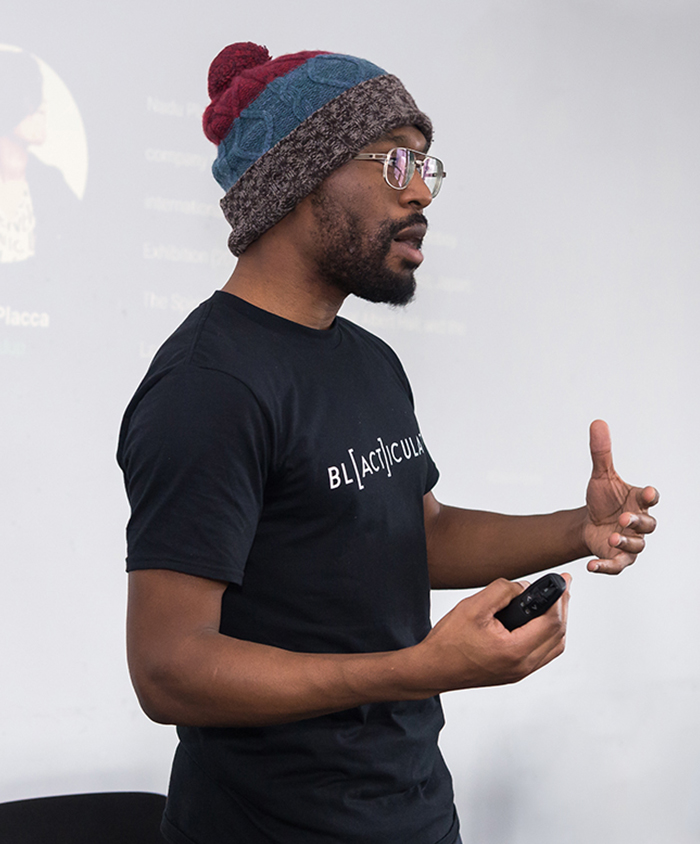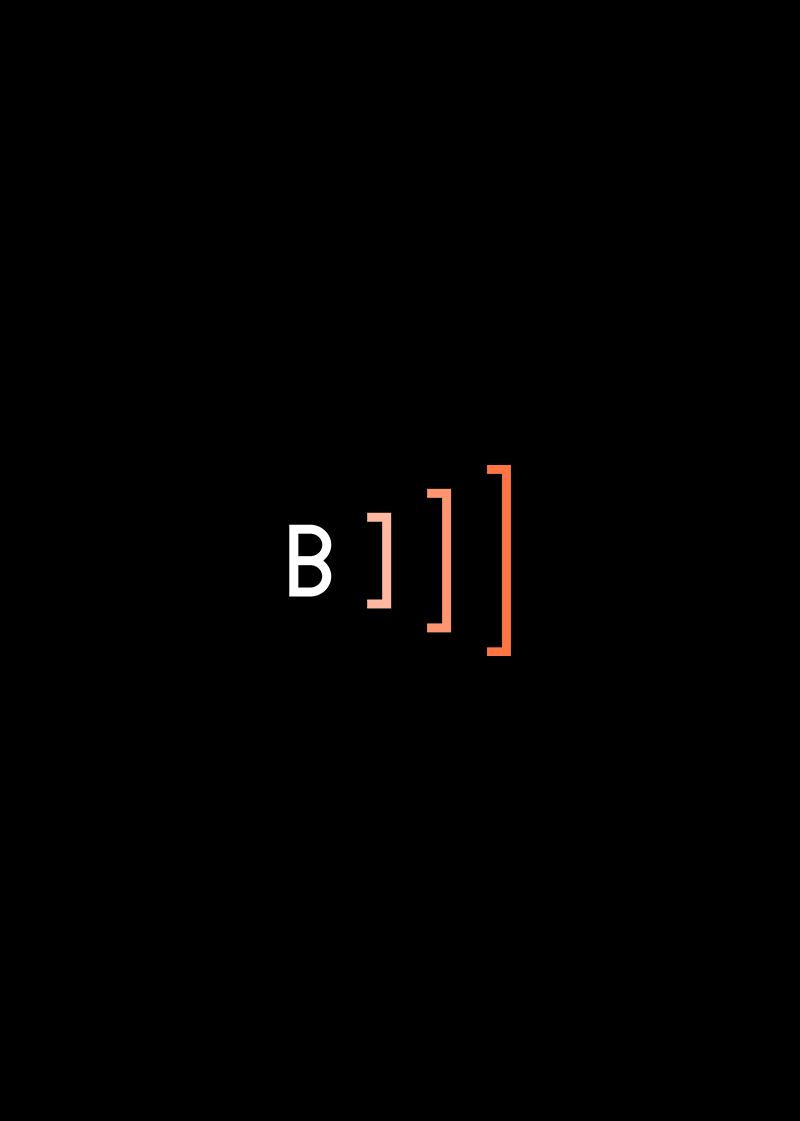 We produce podcast for companies and our own podcast 'Stories that Stick' can be found on Apple podcast, Stitcher, Soundcloud or wherever you listen to podcasts.
We work with higher-educational institutions like University of Arts London, companies like 'The Photographers Gallery, and charities like Caysh delivering career and skills-related training and workshops for personal and professional growth.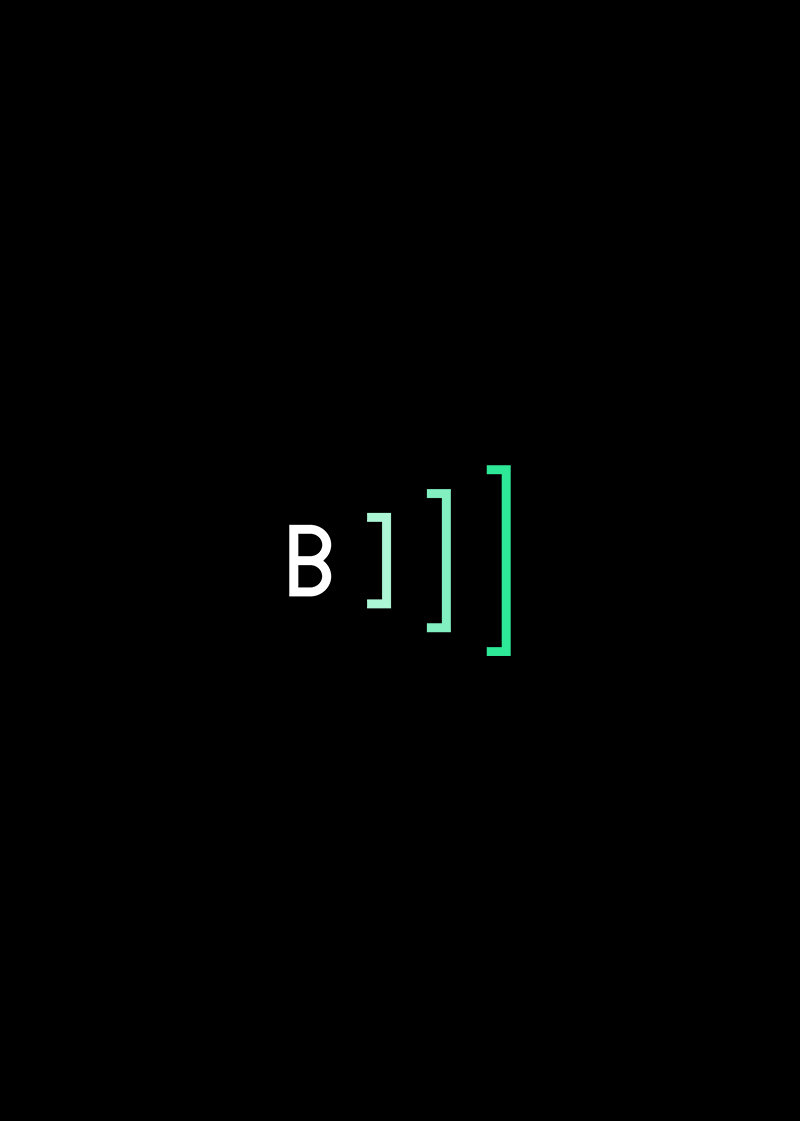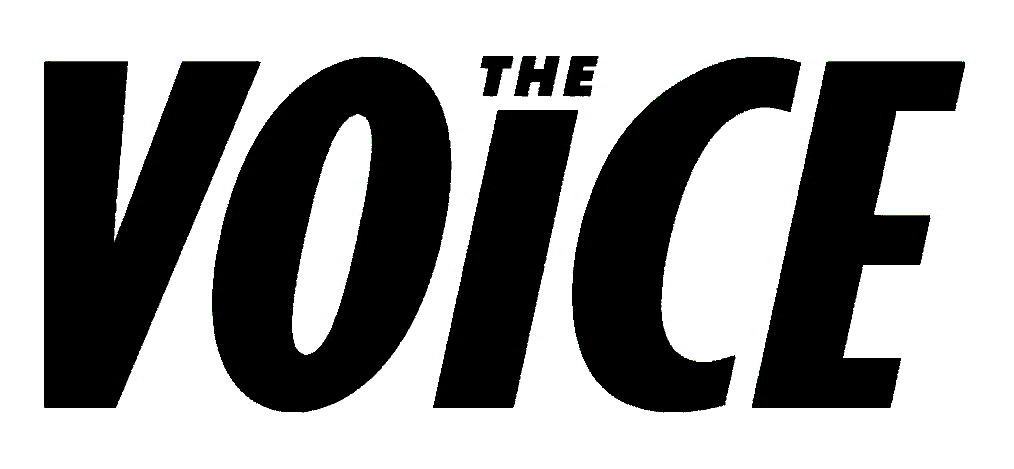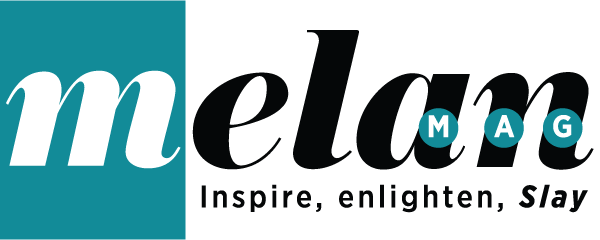 Drop us a line if you're interested in telling your story and growing professionally