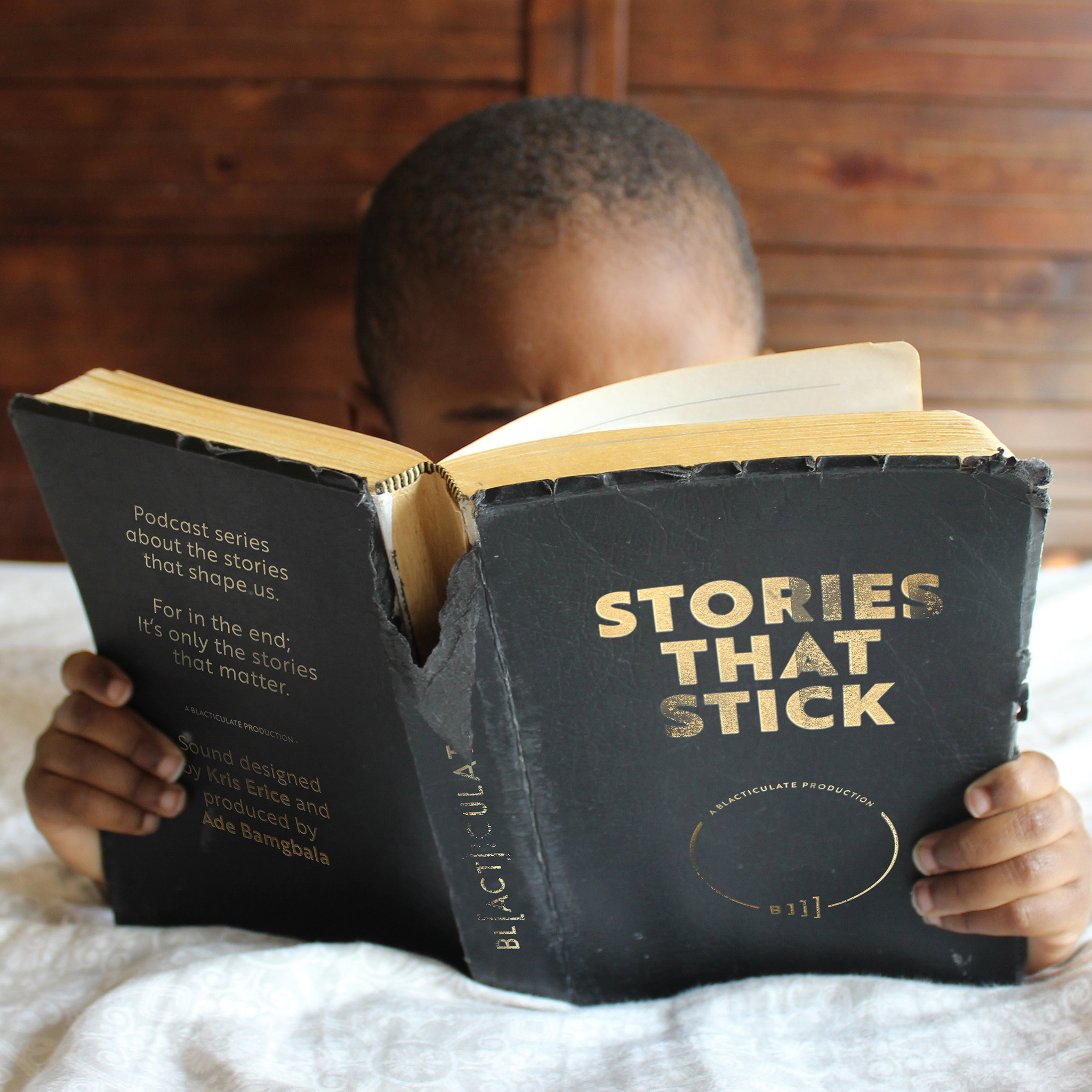 Stories that Stick: a podcast series about the stories that shape our guests; For, in the end, it's only the stories that matter.
In the studio, we had Fred Santana, one half of the 90s Baby Show – one UK's most popular that deals with pop-culture. This episode shows a side of Fred that hasn't been shared so we hope you enjoy it.
Follow Fred Santana on:
Twitter: @Fr3dSantana
Instagram: @fredsantana
Or the 90s Baby Show on
Twitter: @90sbabyshow
Instagram: 90sbabyshow
Facebook: 90sbabyshow
Merry Xmas!
Blaticulate