BLIND.ED a docu-series for 'third culture' kids. In the first season, we follow Ade who's a British-Nigerian man travel to Nigeria, in an attempt to make a working sense of his identity and what is expected of him as a "man".
What is BLIND.ED all about?
BLIND.ED (Blind Education) is an audio project that simply aims to tell the stories from the diaspora because we (children of the diaspora) know that mainstream media, yet alone podcasts, in the UK only cherry-pick a handful of our stories, per year. Thus BLIND.ED wants to add more of our stories into the world.
Who's your audience for the first season?
Well, the story revolves around Ade and therefore will speak directly to British-Nigerian men between the ages of 18 – 45. It'll also speak more widely to BAME communities, those of the diaspora who understand what it means to question one's cultural identity, masculinity and mental health. And ultimately it's an ageless/timeless story of being lost and trying to find a home, which speaks to every soul on Earth.
OK! We get it so how can we help you?
First, thank you for wanting to support this project. We are currently looking for approximately £25,000 to complete the first season. In addition, we are looking to partner up with any mental health organisations that deal with Cultural Identity, Mental Health and/or Masculinity. If you can help with any of the above please email [email protected]
And how will our support help with this project?
I've already started the project by self-funding my own trip to Nigeria and recorded (albeit poorly) my father. This fund will allow me to go back to Nigeria and record (professionally) my father, his family and friends; do thorough research on Nigerian traditions and history; and most importantly, pay all those involved from interviewee to sound composers.
We've got to ask - what's with the photo?
Oh! We never noticed, but since you asked BLIND.ED was one of the 5 finalists for the Whickers Awards 2019. Unfortunately, we did not win the prize money but the experience of hearing all the other finalist stories/pitches and judges feedback as improved BLIND.ED tenfolds and we are forever grateful for this.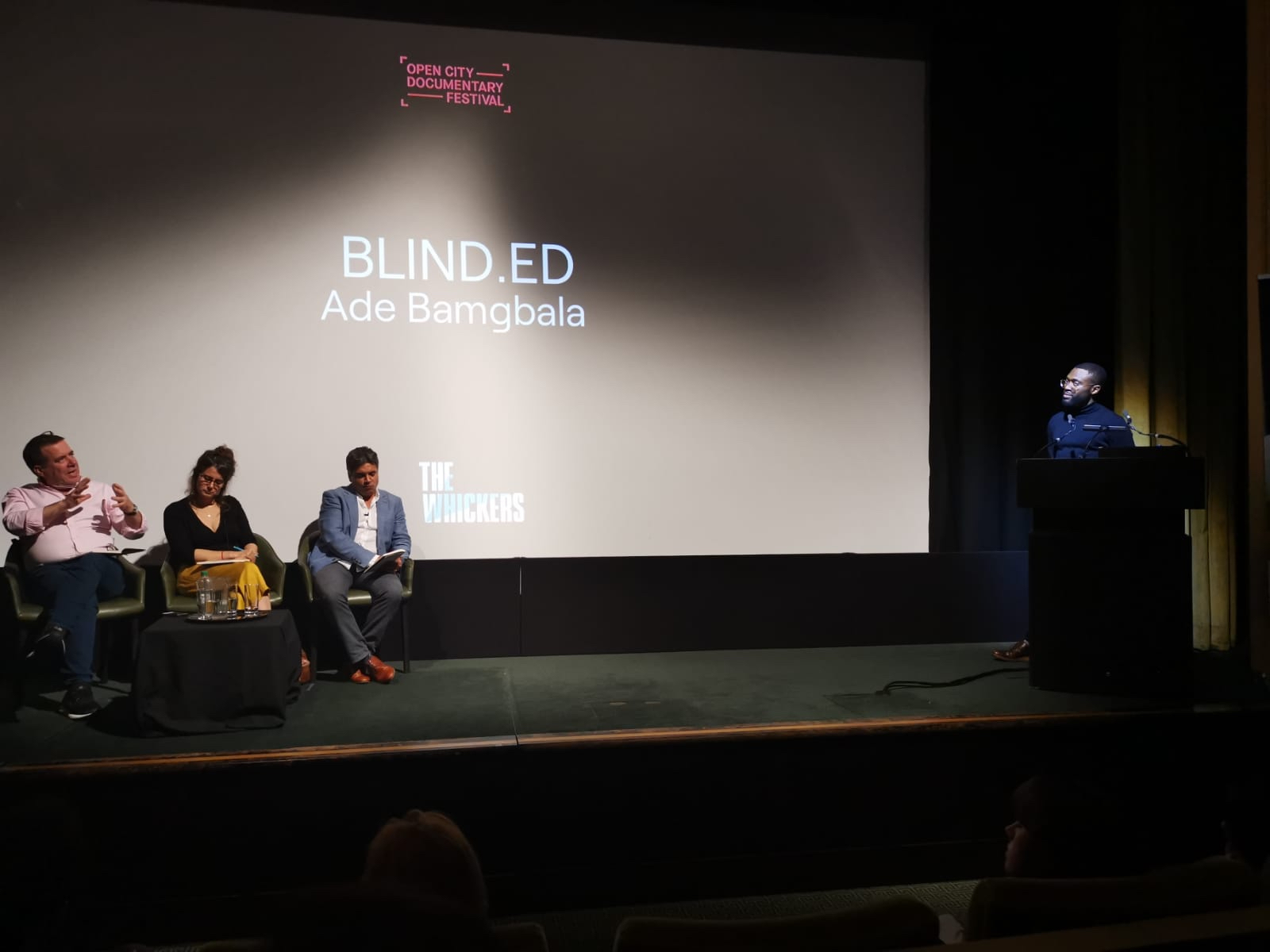 Ade, pitching BLIND.ED project to Whicker Awards judges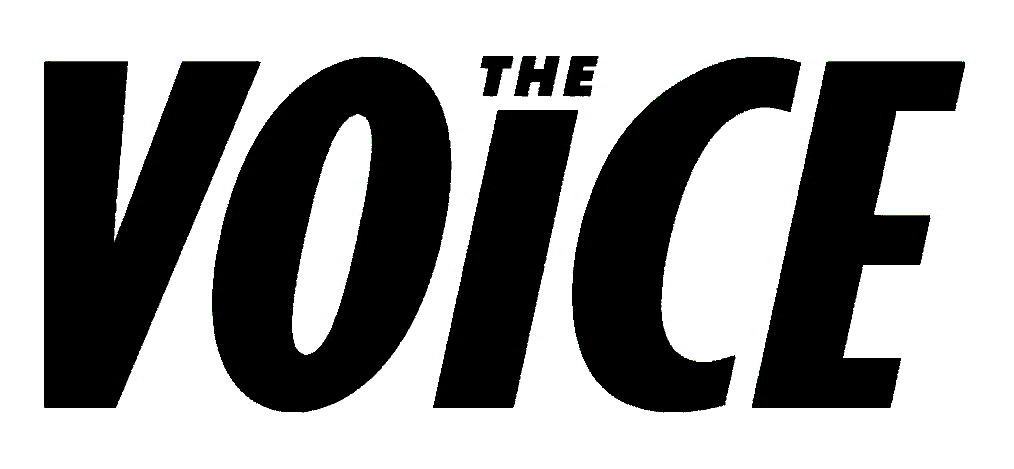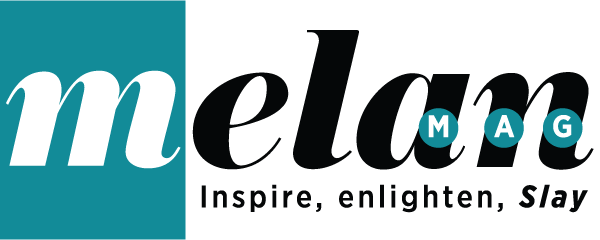 Drop us a line if you're interested in making a podcast and growing your brand, product or services.