A podcast series about the stories that shape us. For, in the end, it's only the stories that matter. And if you need help with your podcast please get in touch by clicking the button below.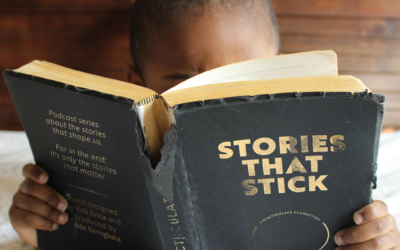 Whilst we're preparing for 2021, we shall be revisiting past episodes (chronologically) and selecting a single story that resonated with us from each guest.[02:21] Joy Gharoro-Akpotojor (EP 02), sharing how she became a Film producer and why she's focused on telling...
read more
Drop us a line if you're interested in making a podcast and growing your brand, product or services.