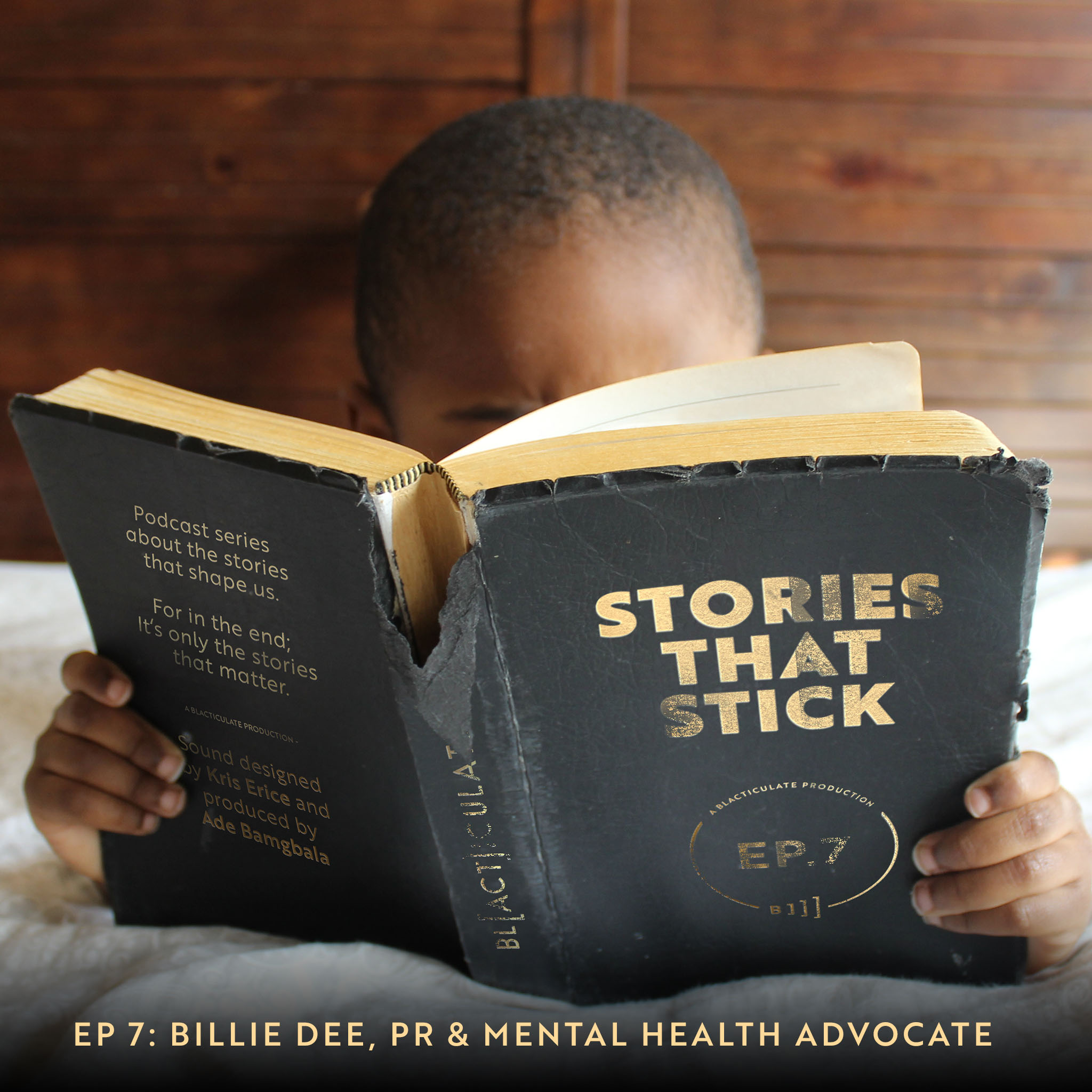 In today's episode, we have Billie Dee, an award-winning Public Relations expert (she managed PR campaigns for Amazon, United Nations Women, Ministry of Sound, to name but a few) and she's a mental health ambassador currently living with Borderline Personality Disorder and Complex Post-Traumatic Stress Disorder.
Billie works tirelessly to fight against the stigma of mental illness, raise awareness and change perceptions.
If you like this episode please comment below (and share it) because it really does help.
Many thanks,
Blacticulate team.