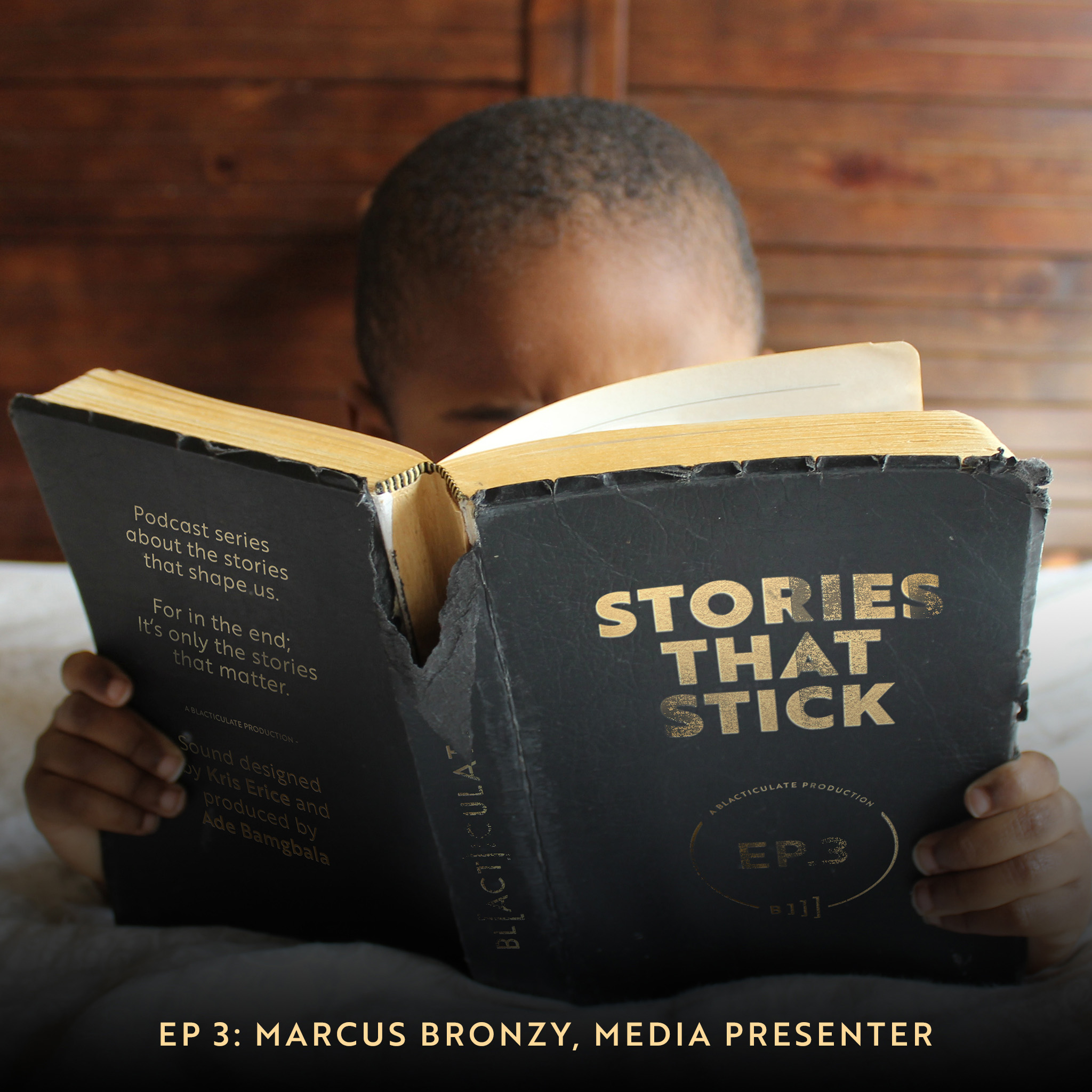 Welcome to Stories that Stick, a podcast series about the stories that shape us. For, in the end, it's only the stories that matter.
In today's episode, we have Marcus Bronzy, a presenter that specialises in audio production, and he is most known for his own podcast series called 'How to Kill an Hour'.
New episodes are released every fortnight.
If you'd like to be featured on the podcast or have any comments then please get in touch on Instagram, Twitter or email 'contact@blacticulate.com'.